"When designing our products, we focus on quality, aesthetics and playability."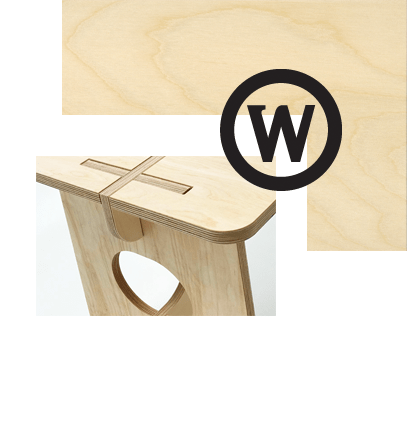 Sustainable
Sustainability plays a role during our production process and we we work exclusively with FSC certificated wood.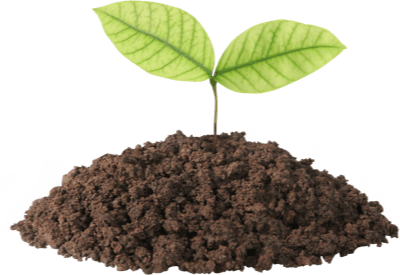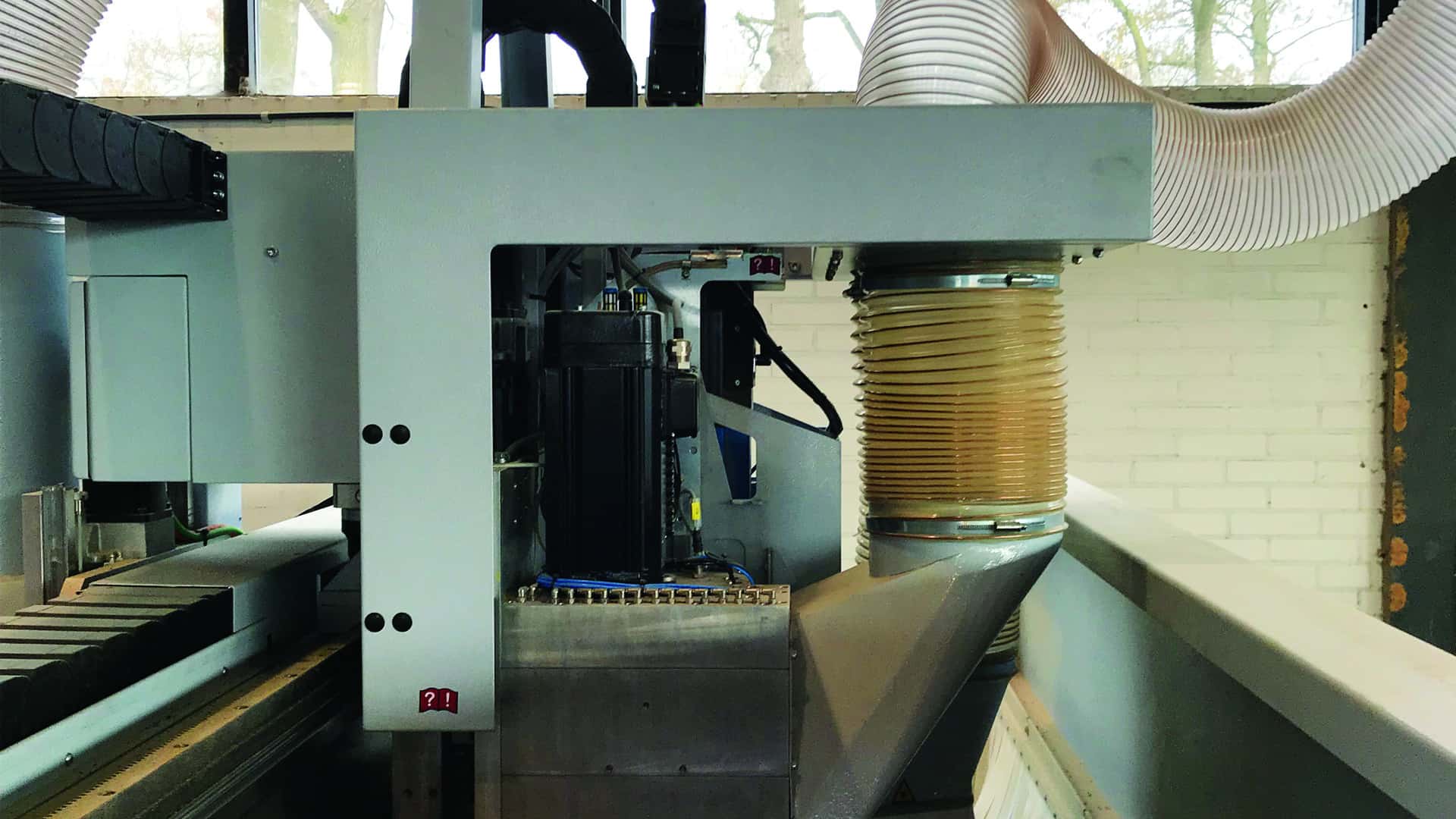 Craft & New Techniques
Woodenplay was founded by designer Alexander Otto, who worked as a furniture maker for several years and produced a children's animation series as well.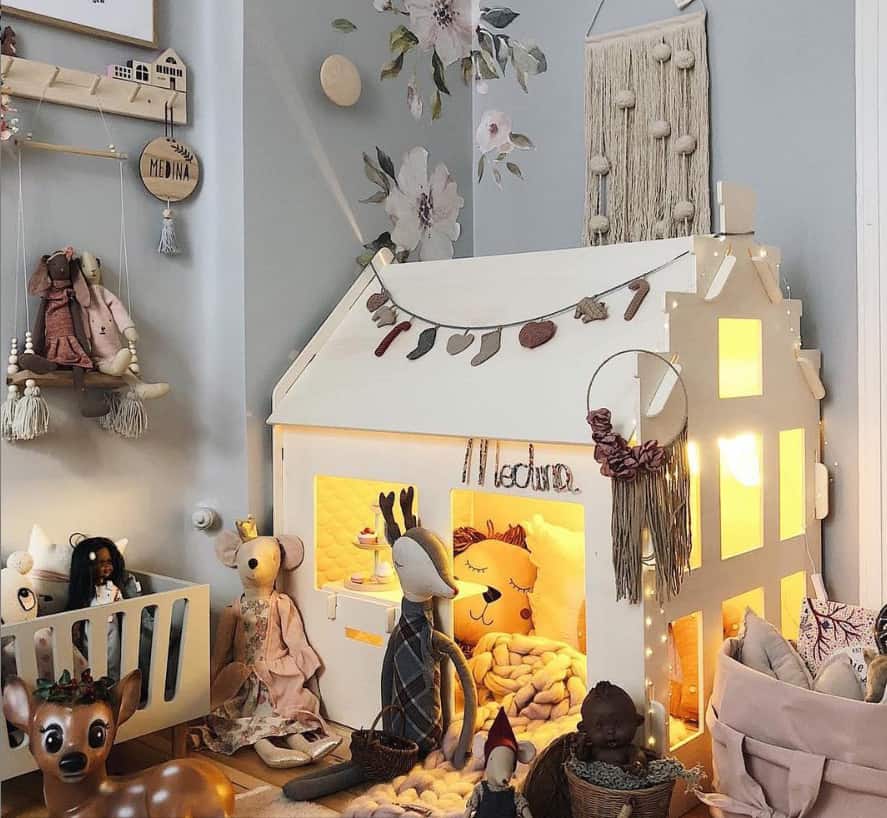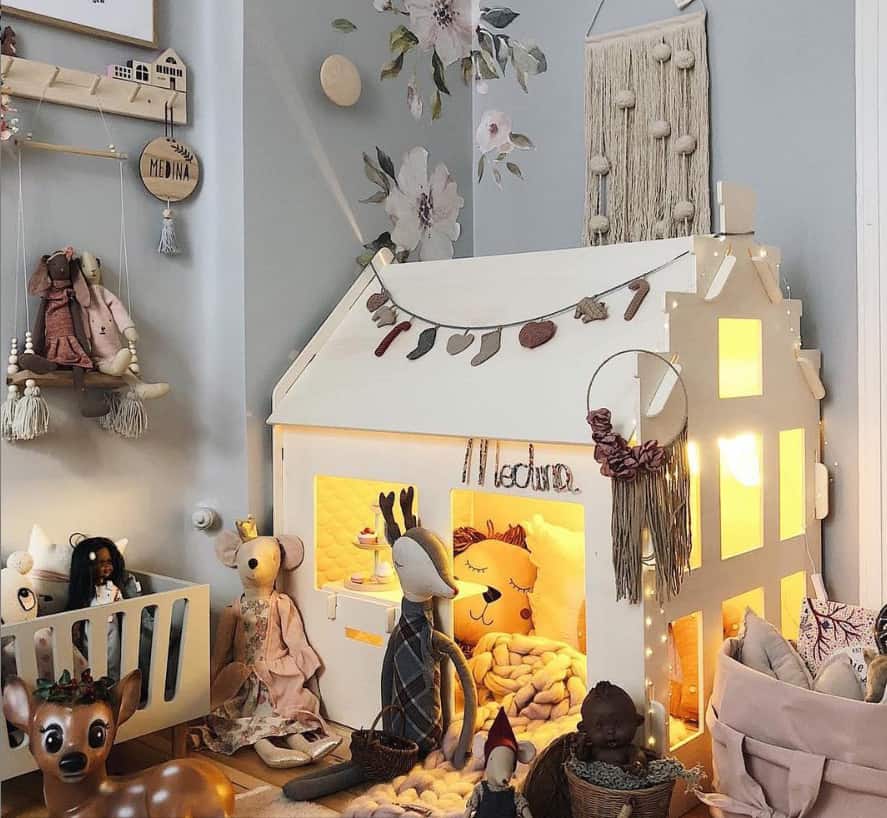 Fantasy..
"Yesterday I bought some lettuce in her shop, but today it's a hospital. Beer is sick, so I'm going to visit her soon."

Educational toys
"We make beautiful toys that can be played with, with the belief that a child does not want to be entertained, but rather wants to entertain himself."