"When designing our products, we focus on quality, aesthetics and playability."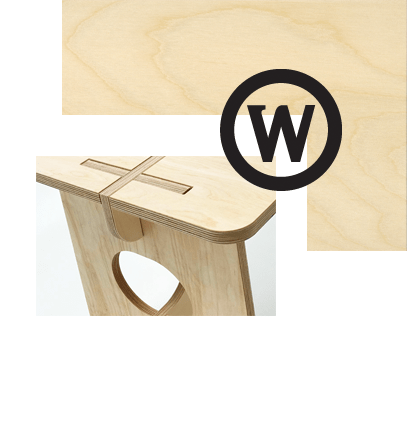 Sustainable
Sustainability plays a central role during our production process and we we work exclusively with environmentally friendly materials. In addition, we plant a tree for each processed plate because we care about giving back to nature.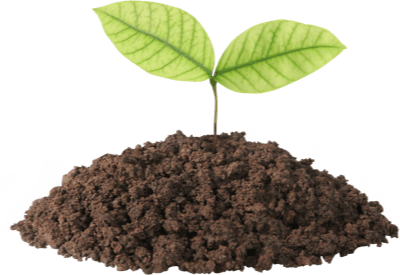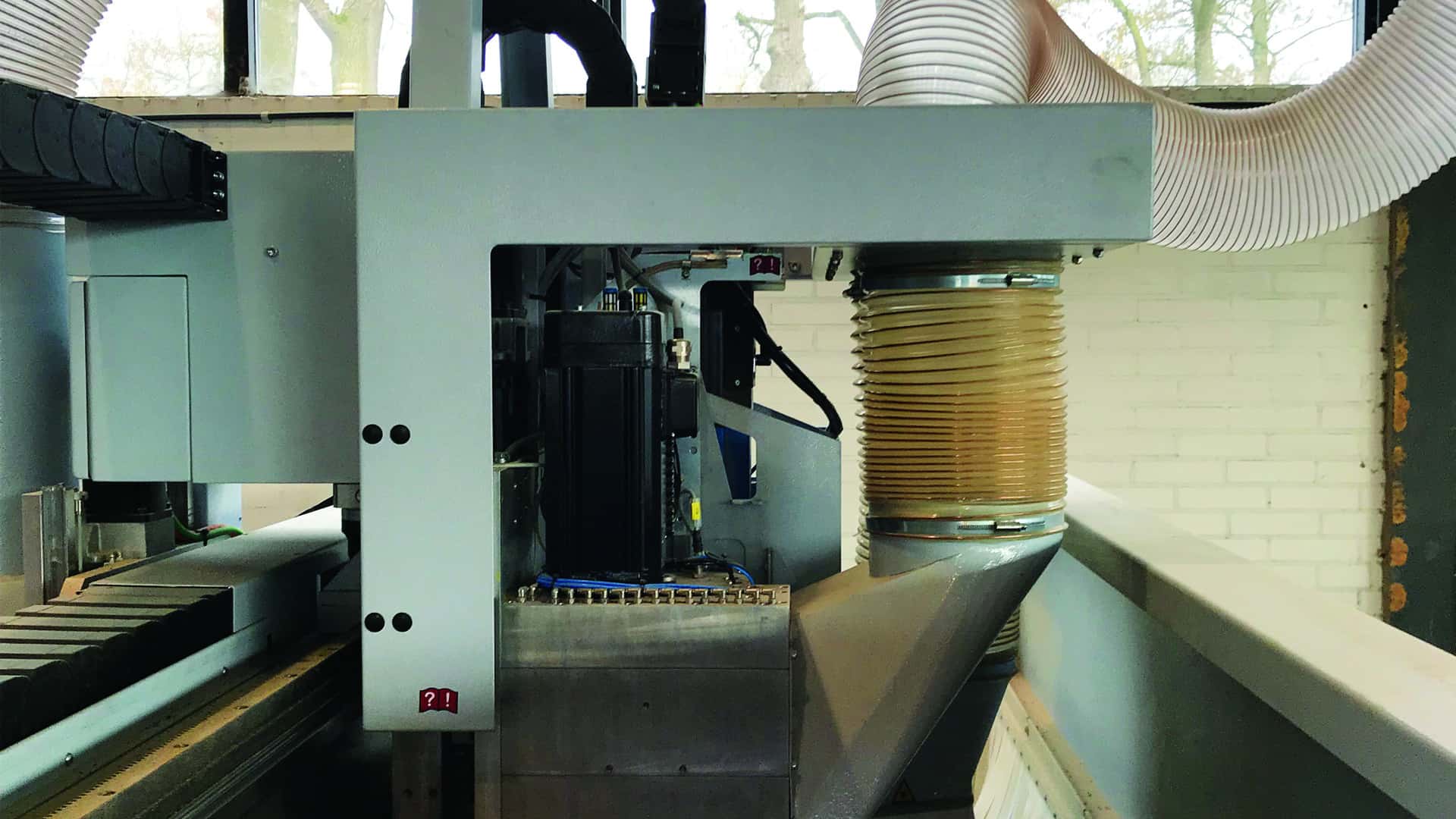 Craft & New Techniques
WoodenPlay was founded by Alexander and Dick, two friends who met each other at art school over 15 years ago. Together, they combine their years of experience in different art disciplines to design the products for WoodenPlay.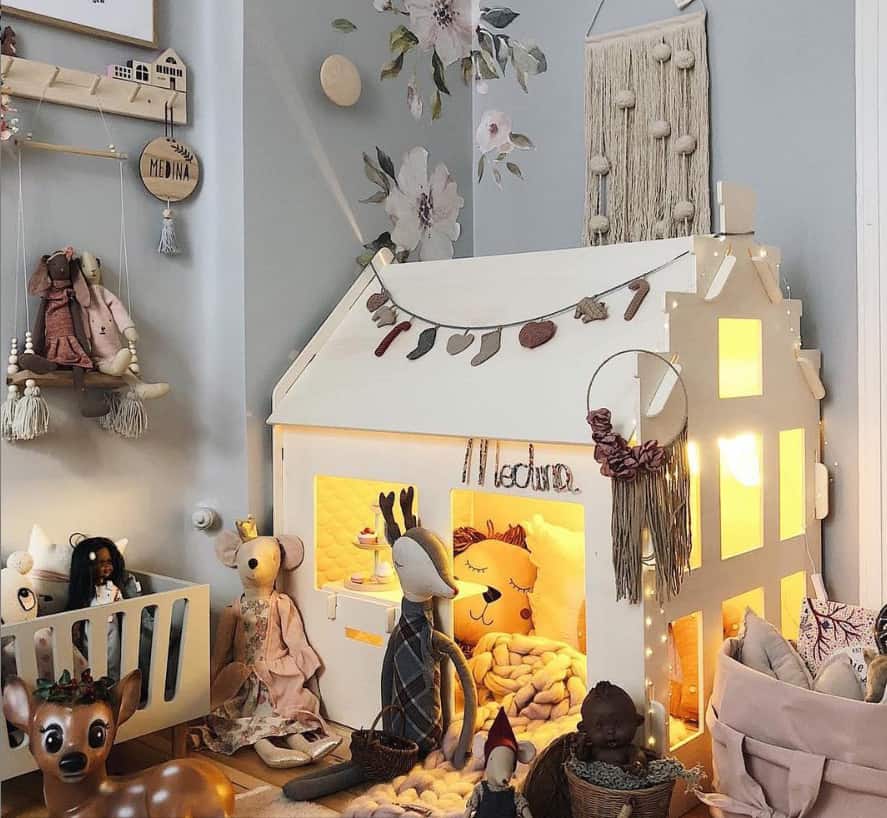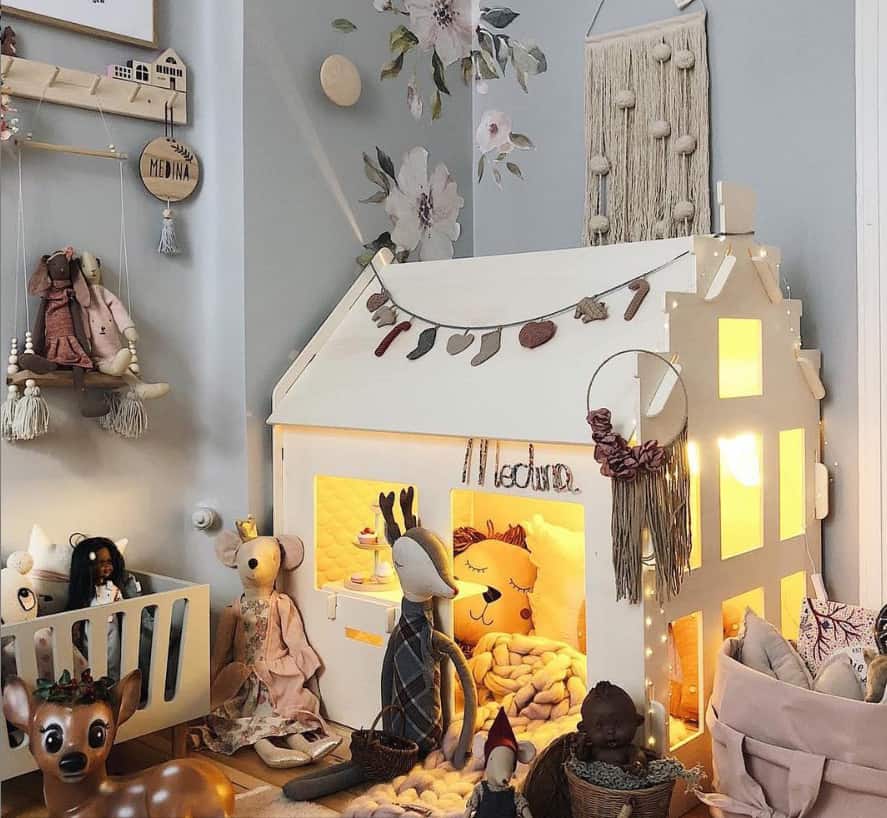 Fantasy..
"Yesterday I bought some lettuce in her shop, but today it's a hospital. Beer is sick, so I'm going to visit her soon."

An eye for interior and design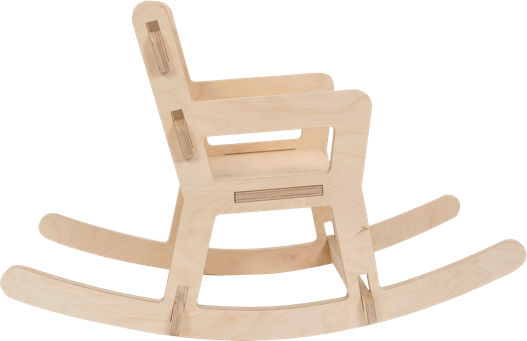 "Our living room has never looked so cozy – the rocking chair and cottage fit perfectly with our interior!"

Educational toys
""We make beautiful toys that can be played with, with the belief that a child does not want to be entertained, but rather wants to entertain himself."