"WoodenPlay - Playhouses you won't get tired of."
Unfortunately our cottages are not available at the moment. Would you like to receive a message when they are back? Leave your email address via the button below and we'll let you know!

Fantasy and imagination
"At WoodenPlay we are inspired by the fantasy and imagination of children. In our webshop we offer unique furniture that is especially designed to provide an enjoyable playing experience for children."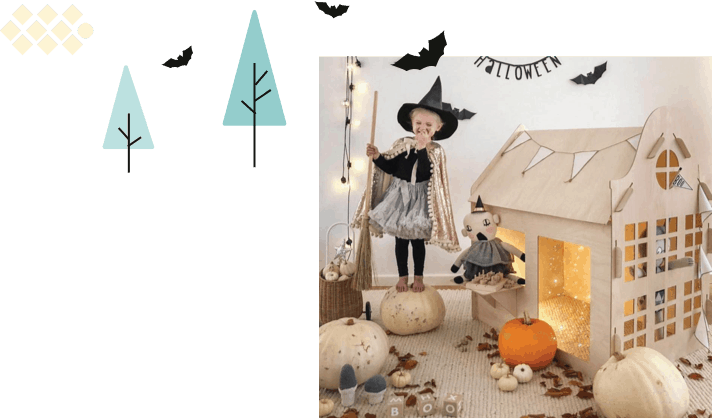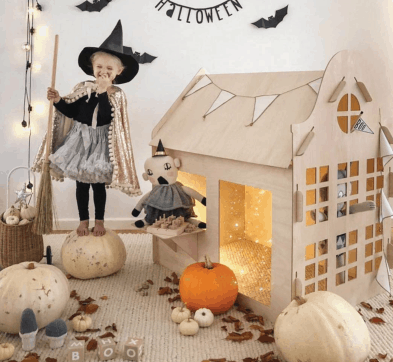 Material
A-class birch plywood. It can take a beating, has a beautiful light color and is processed in a way that does not harm little children's hands.

Sustainable
For each sheet of birch plywood that we process, we plant a new tree. Our workshop is heated by the sawdust and the remaining parts of our wood. Completely without gas…

Practical and Playable
We always think about the playability of our products. They stimulate the imagination of children and invite them to play in a creative manner. Additionally, we go for optimal ease of use for the parents by providing a screwless assembly method. Our products are easily stored away without taking up much space.